The current Chair of the S7 Consortium of Sixth Form Colleges is Dan Lodge,
Principal of the College of Richard Collyer.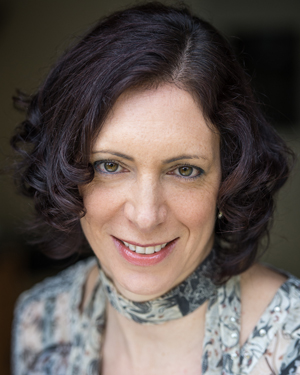 The S7 Consortium's activities are coordinated by the S7 Consortium Director, Anna Loveday.
Tel: 07883 390833
Email: s7colleges@gmail.com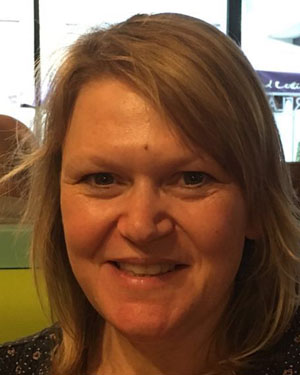 Anna is supported by the S7 Consortium Officer, Sharon Kemp, who is your first port of call for all queries, including those regarding event details, bookings, timings and so on.
Tel: 
07883 391800
Email: s7enquiries@gmail.com